SinFooTech is exhibiting at the Hello Tomorrow Singapore Regional Summit, a deep-tech event that seeks to bring together leading researchers, entrepreneurs, corporate innovators, policymakers and investors from the global community, for an intimate session of knowledge-sharing, discovery and inspiration to drive meaningful collaborations that produce success.
We are also pleased to announce that we have been named by Hello Tomorrow as one of the world's "Top 500 Deeptech Startups" for the 2018 edition of the Hello Tomorrow Global Challenge, a world-renowned deep-tech startup competition designed by science-entrepreneurs for science-entrepreneurs.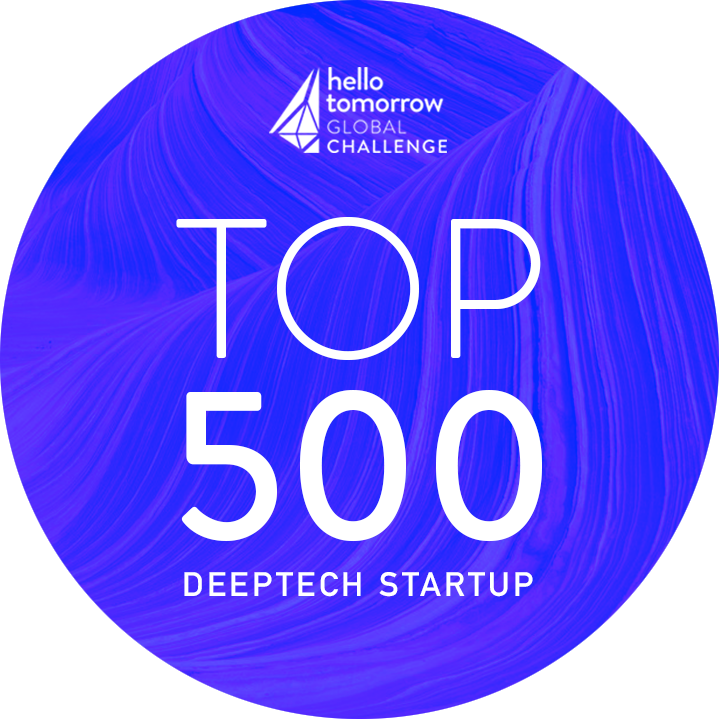 If you would like to get to know our technology and Sachi better, do drop by our booth at The Salon (Level 1), National Museum of Singapore, on 28 November 2018. The event opens its doors from 9.00am onwards – we look forward to seeing you there!