Sachi
Sachi is a first-of-its-kind soy alcoholic beverage that is brewed from soy (tofu) whey, using SinFooTech's patented fermentation technology.
Soy whey is a by-product generated in large amounts from the manufacture of tofu that presently has little commercial value. With our technology, we are able to add significant value to soy whey, by bio-transforming it into a consumer alcoholic beverage product with immense commercial potential.
Containing 7% alcohol-by-volume, Sachi has a fruity and floral, sake-like flavour profile that is achieved without the use of any flavour additives. It is also rich in soy antioxidants (isoflavones), and is gluten-free.
We are currently working towards the up-scaling of our soy whey fermentation technology, so as to enable the production of Sachi in commercial amounts. Once successful, we intend to partner with relevant industry stakeholders, and launch Sachi as an exciting, never-before-seen addition to the alcoholic beverage market.
At the same time, we are also conducting research into expanding the Sachi product line-up, by developing variants such as an alcohol-free variant, a higher alcohol-by-volume wine variant, and so on. In doing so, we hope to expand the use-cases of soy whey as a functional ingredient that can be used to create innovative consumer beverage products.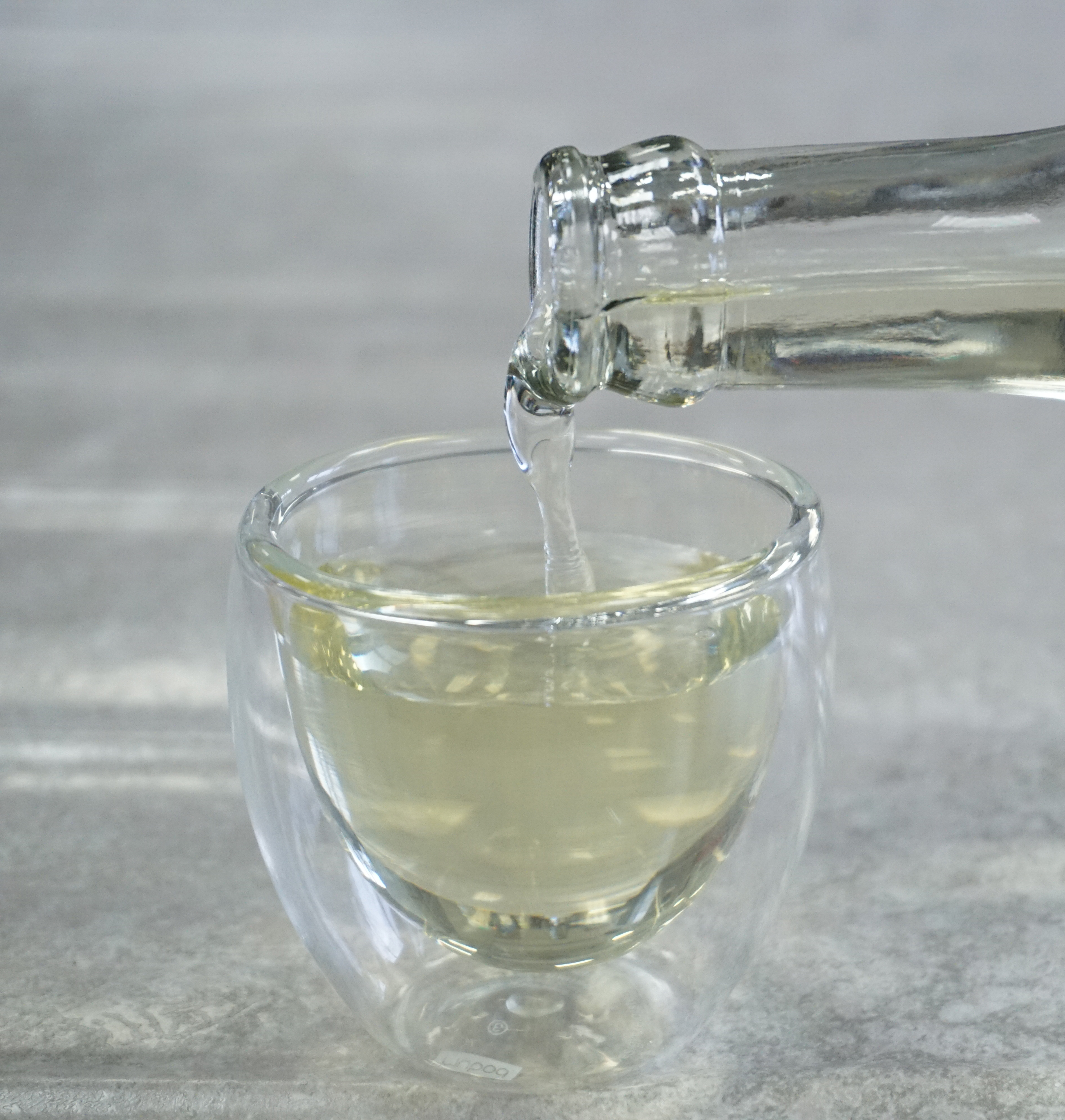 We're working to develop other innovative food products and technologies as well, so stay tuned!