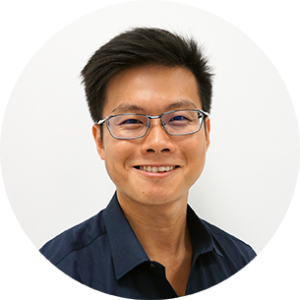 Jonathan Ng - Chief Executive Officer
Jonathan is a serial entrepreneur with experience in business development, operations and sales. At SinFooTech, he is in charge of the company's strategic direction, as well as its day-to-day operations.
He is a Bachelor of Business Management degree holder from the Singapore Management University.